Have you had problems touching a
Nexus 4? No, I don't mean getting your hands on one (which can be a challenge) but problems with the touch sensitivity of the screen. Users have complained about it and if it's bugging you too, now there's a fix you can try.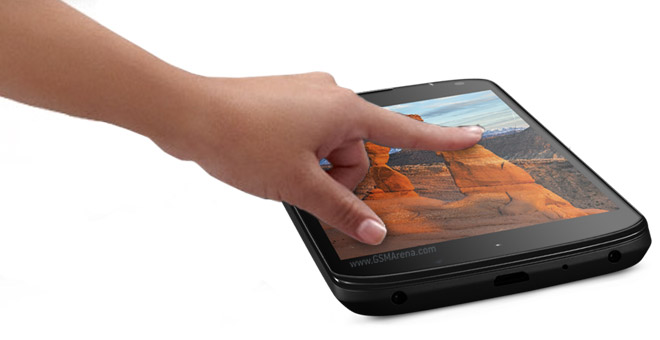 Coming courtesy of XDA-Developers members, the fix reportedly improves touch and it can be undone if you want to go back.
The update requires a rooted Nexus 4 with a custom recovery and BusyBox installed. The fix runs a script on boot to install a new touch driver, which can lead to the phone freezing for a few seconds.
Some people report that the driver is sometimes slow in detecting when you lift your finger, running for a few seconds as if you're still touching the screen. One user complained about lag in SwiftKey, while another one reports nothing wrong with SwiftKey.
That's how it goes with these unofficial fixes – they're not quite perfect, but often they do work. As usual, installing this is at your own risk. You can read more about the fix and users' responses
at XDA-Developers
.