Google recently launched a special Beta version of its Chrome web browser for Android, giving you the chance to test out the latest features before making them available to the general public.
And now thanks to the hard work of the Chrome devs it has been updated and has been freed from many of the bugs that plagued it.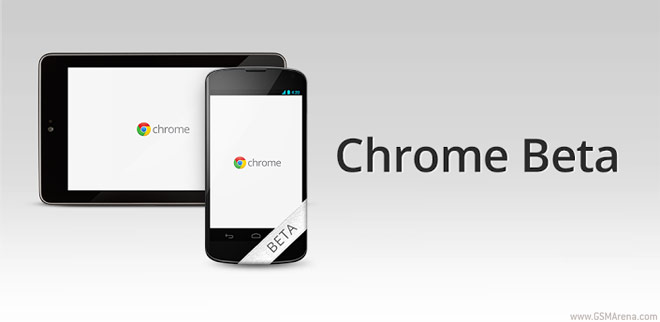 Here's a neat list of all the bugs that were fixed in the latest 25.0.1364.33 version of Chrome Beta.
Edit Bookmark is broken
Youtube video controls are lost after returning from fullscreen
Some Samsung Galaxy S2 freezes
Double tapping on non-zoomable sites scrolls the page to the top briefly before returning to original position
Sometimes tabswitcher is frozen
Tab content stretched out while returning to it through side swipe gesture
Crash – Stack Signature: TabAndroidImpl::FromWebContents
Sync signed in info text's font size is too small
Bookmark star icon doesn't turn grey/white immediately after bookmarking URL /deleting URL from bookmarks
However, there are still some known issues that are yet to be ironed out. For example, the browser is still relatively slow on the Galaxy Nexus and Nexus S and doesn't behave too well on specific Qualcomm chip drivers either.
Still, the improvements in this version are more than welcome and give us hope that the rest will be taken care off quickly. To get it, head over to the
Google Play Store
and hit install.