If you have the Microsoft SkyDrive app on your iOS device, you may have noticed that it hasn't been updated since June. It's not because Microsoft hasn't been working on an update for the app but because Apple has been holding it back.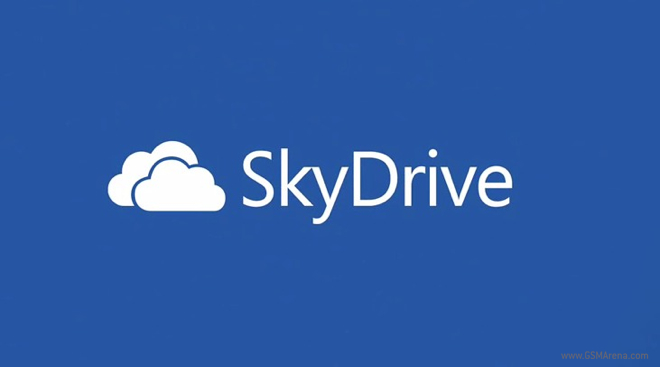 The reason for this is due to a major change Microsoft has added to the SkyDrive app in the form of a subscription model that lets users upgrade their storage by purchasing extra storage space. This is where Apple's in-app purchasing guidelines kick in and where the main point of contention between the two companies is.
Apple takes 30% cut from the app sales as well as in the in-app purchases. Others do this as well, including Google. If Microsoft has to add the subscription model to their SkyDrive app, they would need to give 30% of the cut from their sales to Apple as part of the App Store policies, and Microsoft does not want to do that.
Microsoft's issue with this is due to the way the subscription works. If you subscribe from an iOS device, Apple would continue to receive the 30% cut even if the user later moves to another platform, something Microsoft does not agree with. Due to this, Microsoft has been trying to persuade Apple to change its App Store policies, which Apple has reportedly denied.
The other option Microsoft has is to remove the in-app purchase model entirely from their next update, which they did. But they also put in a web login mode within the app, where, instead of a native UI, the app loads a web page where you have to log in. This is against the App Store policies, because once Apple approves the app, the developer could change the contents of the login page and offer additional subscriptions that circumvent Apple's IAP model, so it was rejected by Apple again.
Apple's guidelines also state that if a service offers additional subscriptions then the mobile app should have this option as well for a consistent experience, so Microsoft cannot remove it from their app. Neither can they use a custom UI that skips past Apple's coffers.
According to
AllThingsD
, the upcoming Office app for iOS is also going through the same problem, but this time over the Office 365 subscription.
In the end, it's a fairly simple problem. Microsoft agreed to Apple's rules when they joined the developer program. Microsoft now wants Apple to make special provisions for them, which Apple is not ready to do. It won't be fair to other developers if Apple gave Microsoft a pass over this. Apple did the same to Dropbox and Amazon when they were faced with the similar situation. Eventually, both chose to adopt Apple's IAP model.
If Microsoft has to distribute the app from Apple's Store, they will have to play by Apple's rules or pull the app entirely.